We are notary office with a long-term tradition. Our office is located in the city centre of Brno, at street Brandlova 4 since very beggining.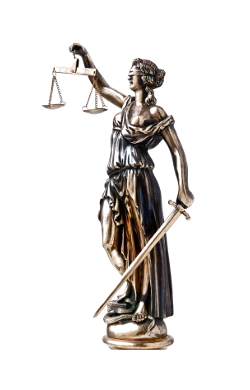 The notary holds an independent public office. He receives his official powers in the field of preventive justice by delegation from the state with the function of issuing public documents.
JUDr. Přemysl Kalous was appointed as a notar to the date 1.1.1993 by the Minister of Justice of Czech republic.
The position and activity of public notaries are stipulated by the Act No.  358/1992 Coll. on notaries and notarial activity (Notarial Order) as amended. Our notary office provides complex legal services according to the Notarial Order.
Performance notary means drafting public documents of legal proceedings, certification of legally significant facts and declarations, documents and money into notarial custody. Notarial activities are carried out in an impartial notary. The notaries are generally active in three areas: civil law, business law and civil procedure. Within civil procedure, notaries are in charge of inheritance procedures.
Within the inheritence procedure JUDr. Přemysl Kalous performs the role of Justice Commissioner In the district of the Brno-venkov District Court.